As a leading pharmacy recruitment company in Ireland, Medpharm is uniquely placed to provide high quality pharmacists and pharmacy technicians  to pharmacies across Ireland with our strong database of candidates. Our sister company Med Doc, has over a decade of experience recruiting in the primary care industry working with doctors and nurses at the forefront of healthcare in Ireland. We have and always will put a keen emphasis on ensuring or clients get the best candidates working for and with them be it on a locum or permanent basis. We recruit from countries such as,  South Africa, New Zealand, Australia, Europe, Canada and of course, our native homeland, Ireland, always ensuring our clients get a global solution to staffing shortages.
Medpharm connect all pharmacy providers with permanent and locum candidates for placements across the island of Ireland. We aim to do this by providing our clients with:
A recruitment consultant with deep knowledge and understanding of the pharmacy market in Ireland
Provide you with the support and advice in recruiting the right candidate for your vacancy
Candidates who are fully vetted and compliant with PSI and other regulatory bodies prior to commencing any permanent or locum assignments.
We work closely with the various pharmacy training bodies to ensure we maintain and provide all our clients with Ireland's brightest young talent in pharmacy.
Contact us by telephone on +353 1 9011730 or via email register@medpharm.ie to further discuss your permanent or locum assignment requirements.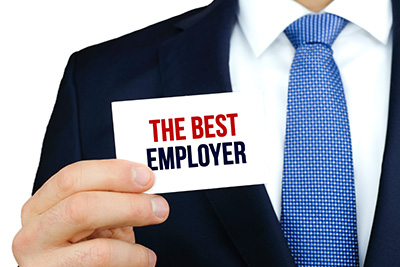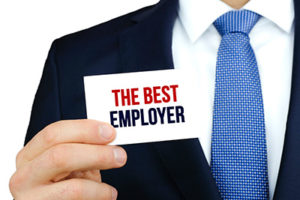 What can you expect from Med Pharm?
Whether you are a prospective client or pharmacist looking for a permanent or locum staffing solutions, you can register with Med Pharm clicking the link below. Simply complete our registration form and one of our friendly recruiters will be in touch with you shortly.
As a prospective client we will provide you with a complete guide and information regarding either hiring a permanent or locum pharmacist. You can rest assured that all our pharmacists are fully screened, given a full clinical orientation and have fluent English. Each of our pharmacists will be vetted from their country of origin as well as here in Ireland. All documentation is checked by our stringent compliance team and when they work with you, will be full briefed on what is expected of them while working with you.