Medpharm is part of Med Doc Healthcare, Ireland's leading pharmacy recruitment company. Here at Medpharm, we pride ourselves with over two decades of experience working with our primary care partners to ensure we offer a best in class service, both our clients and candidates demand, expect and most importantly, deserve.
Our management and compliance team has a wealth of experience working with pharmacists, doctors, nurses and support staff to ensure each client and candidate finds the best solutions to their staffing requirements. Our Managing Director, Tom Garvey has worked in the primary care market working with and recruiting healthcare professionals from all around the globe for over 10 years.
If you are a client looking for a locum or permanent candidate, you can rest assured that our candidates are fully compliant, having carried out full background checks, including references, garda vetting and PSI registration. Whether you are looking for a Supervising Pharmacist , Support Pharmacist, Locum Pharmacist or Pharmacy Technician, Medpharm can assist you with your staffing requirements.
If you are a candidate, you can expect to receive the best rates of pay and locum or permanent jobs available in the Irish pharmacy sector in locations of your choosing. You will need to submit various documents such as CV, referee contact details, PSI certification, garda vetting and other documents but our team at Medpharm make the entire process seamless so that you get working in an efficient and timely manner.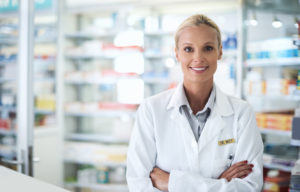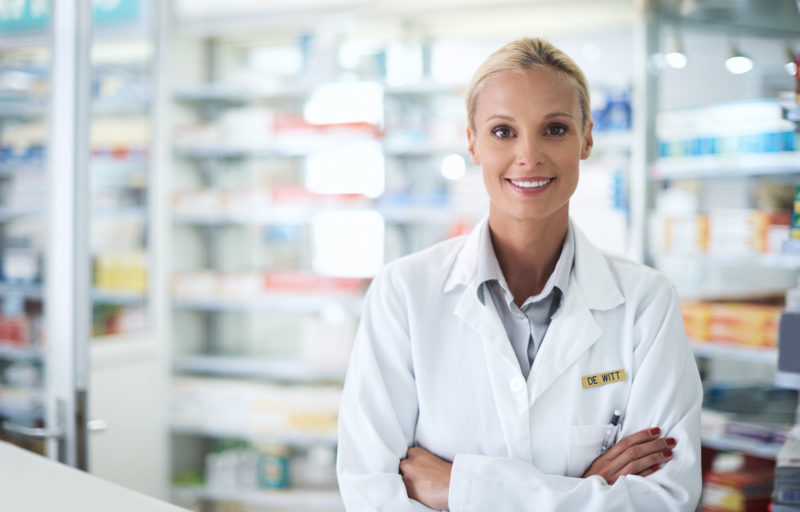 Wow just Wow! I cannot speak highly enough of Med Doc, they provides an excellent service that keeps giving, Tom and his team are always at the end of the phone and assist our group practice regularly to find the best locum GP doctors.
I'm very pleased to provide this recommendation for Med Doc & Tom Garvey as a GP Recruitment Manager. I have been consistently impressed with Tom attitude since the first day he contacted me for a GP position in Ireland. During the time that he has helped me with the recruitment process, I found Tom very friendly, intelligent and hard-working. Seeing that I was moving to Ireland to start this new job, I didn't have bank account number or a place to live and Tom was really in and available to help me with everything to start the new job. I definitely recommend Tom…
Med Doc is a pleasure to work with. Tom was always professional but brought a personal touch too. He seemed to have the best interests of all parties at heart when arranging a locum. His company is reliable, efficient and friendly. I would absolutely endorse them.