Nurses Seeking Employment in Ireland
A Practice Nurse is a registered nurse/midwife working in general practice who provides professional holistic health care within his/her scope of nursing and midwifery practice, to the practice population.
There are approximately 1,800 Practice Nurses in Ireland who are carrying out immunisations, screening, health promotion, phlebotomy, weight management, smoking cessation, women's health, men's health, antenatal & postnatal care, wound management, travel vaccinations, cryotherapy, counselling, stress management, ear care, methadone maintenance; management of chronic conditions such as asthma, COPD, diabetes, cardiovascular disease, excema; as well as clinical audits, practice protocols, CPR training, etc.
Specially trained triage nurses play a crucial role in the operation of out-of-hours or urgent care GP co-operatives in Ireland.
A triage nurse generally, will receive calls from people with health problems and it is the responsibility of the triage nurse to assess and manage the situation by giving advice or referrals to the appropriate urgent care clinic or hospital. The role of specially trained nurses who triage all contacts made by the public to the urgent care clinics is crucial to the effective operation of most GP co-operatives. We have consistent demand for both permanent and contract positions.
All nurses and midwives who practice in Ireland must by law be listed on the Register of Nurses and Midwives which is maintained by the Nursing and Midwifery Board of Ireland (NMBI). Currently around 65,000 nurses and midwives who are practicing in Ireland are included on the Register.
The NMBI provides a range of registration services which are detailed below. They include:
Collecting and processing the Annual Retention Fee which is paid by all registered nurses and midwives to ensure that they retain their registration.
Processing of applications from nurses and midwives who trained overseas and who want to practice in Ireland.
Providing a range of registration services, such as applications to join different divisions or to become a postgraduate candidate or to approve Advanced Practice positions.
Ensuring that student nurses and midwives are listed on our Candidate Register.
We have consistent demand for both permanent and contract positions. Contact us by telephone on +353 1 9011306 Sms:+353 87 7034652 or via email nurse@medpharm.ie to further discuss your permanent or locum assignment preferences. Follow us on Facebook here.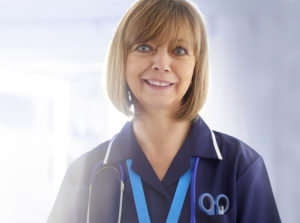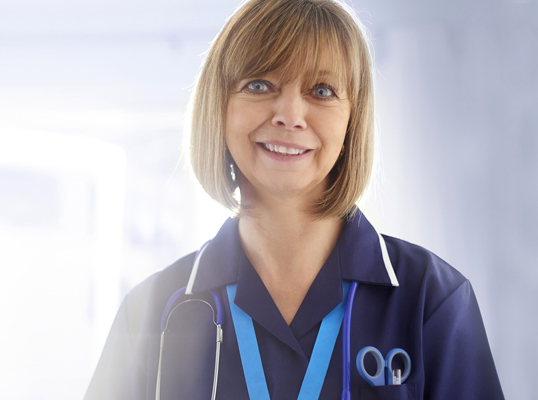 What can you expect from Med Doc?
Whether you are a prospective GP client, a doctor or a nurse looking for a permanent or locum staffing solutions, you can register with Med Doc clicking the link below. Simply complete our registration form and one of our friendly recruiters will be in touch with you shortly.
As a prospective nurse looking to move to Ireland, we place a key emphasis on ensuring your transition and move to Ireland is as seamless as possible. What's more, we guarantee that we will provide you with the support you need that is unparalleled by any other medical recruitment agency in Ireland. This includes assistance with Irish Medical Council registration, medical indemnity, bank account set up and of course, finding a place to live without forgetting that you will also need transport so we assist you with this too. Sounds like a good deal? Register with us below today.
Some of our clients include: